Yale is one of the oldest international brands in the world and probably the best known name in the locking industry.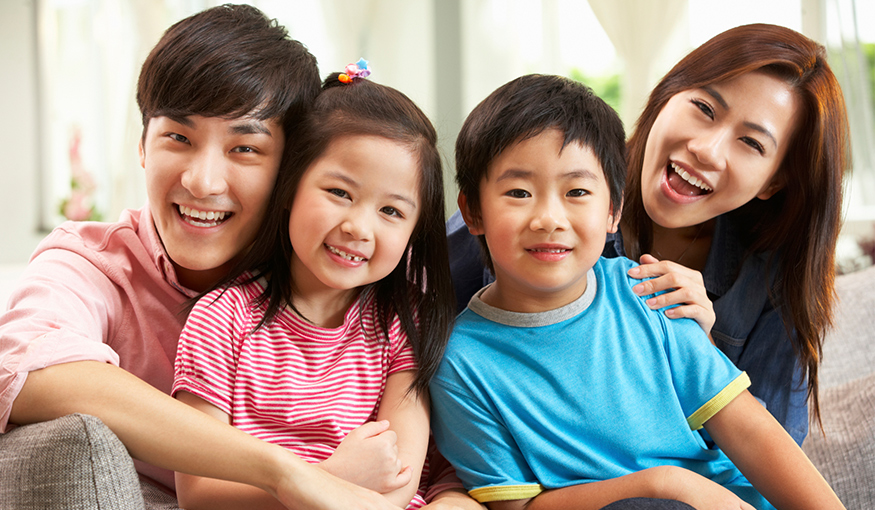 All over the world, people are actively securing all they care about; their home, their family, their personal belongings or their business with the name they trust the most, Yale. That's why we proudly say that Yale is "the world's favorite lock".
Yale stands for trusted innovation and protects millions of homes and businesses worldwide and is the brand behind locks of every design and function in over 125 countries.
Our current products range include Smart Digital Lock, Smart Safe Box, Padlock, Door Knob, Door Closer, Door Accessories and Alarm.
Yale is a part of the ASSA ABLOY Group. At ASSA ABLOY, we believe that freedom enriches people and that fear makes us poorer. To realize freedom, we must firstly feel safe and secure. The ASSA ABLOY Brand Idea supports and works well together with the Yale philosophy. Because this is equally true for Yale; when you feel secure, you are free to enjoy life!
Our overall aim is to make our customers feel so safe and secure that they are free to enjoy their life fully, free of worries and free to choose what they want to do. Sometimes we express this with the words Unlock your life; the ASSA ABLOY Brand Idea. The ASSA ABLOY Brand Idea supports and works well together with the Yale philosophy. Because this is equally true for Yale: when you feel secure, you are free to enjoy life!
To find out more about Yale in your country - refer to our Yale brand website at https://yalehome.com.my
This year, we're turning 175 and to mark our big birthday we have a range of activities taking place. We'll be celebrating our rich heritage, taking a look back at the products and innovations that have made Yale the brand it is today, as well as examining how the company will develop in the future.
After emigrating from North Wales, UK to Newport in New York during the 19th century, the Yale family began designing and manufacturing a range of high security locks. It was here in 1843 that the first lock patent was taken out by Linus Yale Sr. for a Co
However, it was when their son, Linus Yale Jr. joined the company in 1850 that progress was made on developing the famous pin tumbler cylinder lock. The pin tumbler mechanism was first employed by the ancient Egyptians over 4,000 years prior and is still used extensively throughout the security industry today. The mechanism uses pins of varying lengths to prevent the lock from opening without the correct key. In 1857, Yale Jr. patented his design for the famous pin tumbler cylinder padlock - a move which marked the start of the Yale we know today and put the company on the map. Granted patents between 1857 and 1865, Yale finally succeeded in creating his most important invention – the Yale cylinder lock, June 27, 1865, US patent 48475 - round cylinder with five pin tumblers in a line and flat key. Linus Yale Jr. transformed the locking industry forever with his many breakthrough inventions.
Today, Yale is fondly known as 'the world's favourite lock' and is stocked in over 125 countries worldwide. As one of the oldest international brands, today's Yale is among the best-known and most respected names in the lock industry, standing for quality, innovation, design, reliability, trust and most importantly security. Still today millions of Yale locks are in use worldwide.
The Yale aim is to make customers feel safe and secure so that they are free to enjoy their lives to the full, free of worries and free to choose what they want to do.
To do this, Yale sells a lifestyle rather than a simple security solution. With all Yale products, customers are buying reliability and reassurance whether it's a padlock for the garden shed, a multipoint lock for the front door or a smart home alarm for your new apartment, Yale has you covered.
Looking to the next decades to come, it's clear to see that Yale is taking its smart steps into the future, firmly positioning itself as the leader in smart home security. Innovation, technology, security standards and crime rates have all had an influence over the home security landscape and Yale is at the forefront, leading product development to shape the future home security market.
Looking back a few decades, the smart home was merely a futuristic vision where ordinary household objects could perform functions via voice command or remote control. Fast forward to today and this concept has catapulted into the mainstream.
Yale's transition from mechanical to electronic products was first marked in 2010, when the first Smart Door Lock, the Yale Keyfree, was launched in the UK. Since then, smart products have grown considerably and in 2016, Yale Smart Living launched, introducing a complete range of connected home security products that can all be controlled remotely by homeowners.
From Smart Home Alarms to IP Cameras and CCTV kits. This marked a huge turning point for Yale and from here we can see how the company is developing for the future.